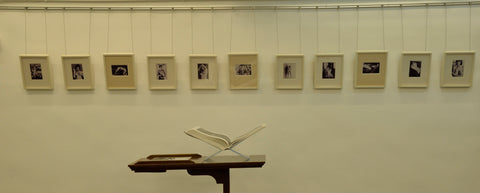 We source artists and photographers across Hong Kong in an effort to promote their work as well as the burgeoning local art scene.
We are dedicated to develop our artists' exposure and provide them with all the support they need when it comes to print collateral.
We welcome publishing proposals from all fields, all channeled through an extensive distribution network in Hong Kong, Mainland China, and internationally.
Ready to publish your work?
Fill us in with details and kick off immediately.