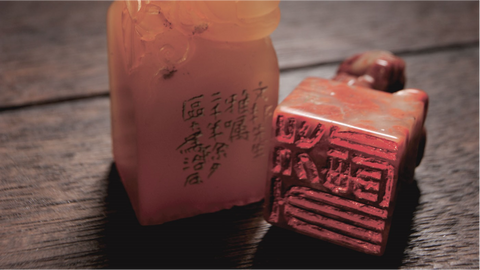 Our Power in Print philosophy translates to our mission to bring meaning and joy to artists, creating stories that matter to our world.
Welcome to AsiaOne, the library of premium publications synonymous with the local art scene.
Established in 2007, Asia One Books has evolved into one of the most prolific art book publishers and distributors in Hong Kong. We strive to publish works that represent the city's art scene as it develops – documenting its fascinating stories while bringing wider exposure to Hong Kong's most talented artists, photographers, illustrators, designers and architects. We also regard each of our publications as a work of art in itself, created with unstinting dedication to craftsmanship in design, colour management and printing.
As a member of the Asia One Communications Group, Asia One Books can provide comprehensive solutions tailored precisely to client needs. Services include editorial, design, colour management, ISBN application, publishing, distribution and marketing – all from a single convenient point of contact.